Reach New Heights with Forestry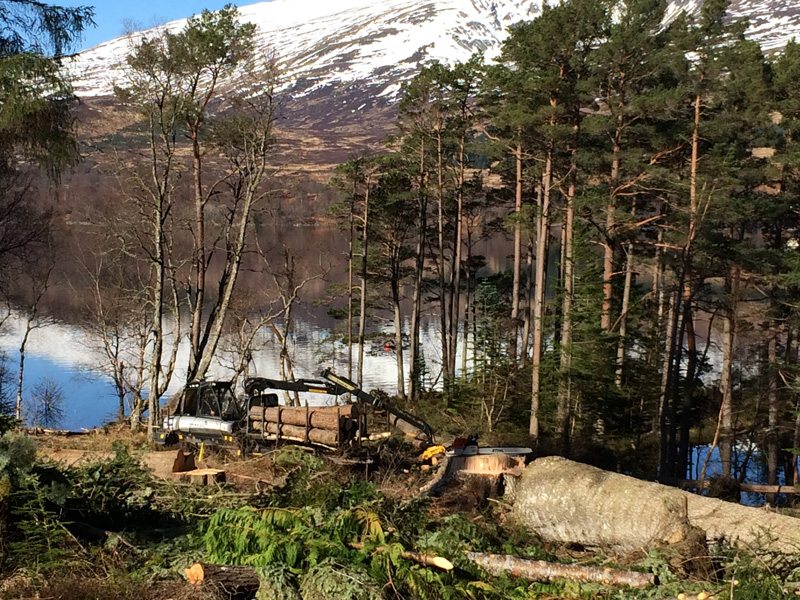 Established in 1992 Premier Woodlands is one of the UK and Irelands leading professionals in sourcing, creation, maintenance and management of woodland and forestry investments.
With Offices in Northern Ireland and Scotland our clients range from small farm woodland owners through to large traditional estates, owning from as little as half a hectare up to 2000 hectares of commercial and amenity woodland.
Our small highly experienced team are committed to ensuring that every client receives everything they want and more from their woodland.